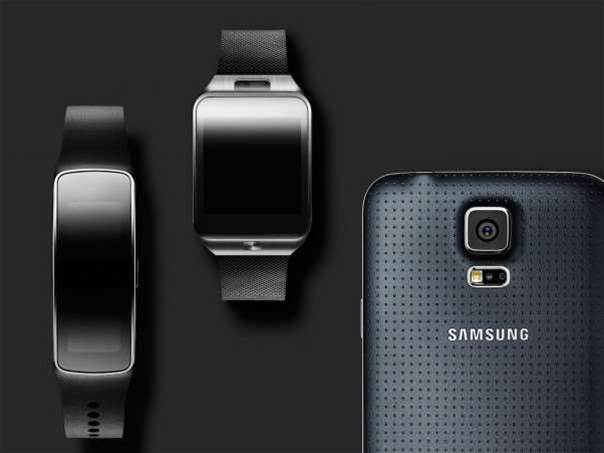 Smartwatches are great for little bits here and there, but to do anything special most of them need to be connected to a smartphone. If rumours are to be believed Samsung are going to make that ancient history at IFA next month when it announces the Gear Solo — the world's first "phonewatch"
It's exactly what it sounds like, Samsung could well be unveiling a smartwatch capable of making phone calls within the next month. Smartphones are already rather futuristic, but this is taking it to a whole new level. Imagine not having to carry a phone around, and being able to call, text, email, and surf the web on your watch?
The reports are saying that this isn't Samsung trying to uproot the smartphone as the gadget of choice, instead they're aiming at outdoorsy types — people who want to go out into the wilderness but want to stay in touch without the hassle of worrying about a phone.
Unsurprisingly the Gear Solo is rumoured to be running Tizen rather than Android, and if the rumours are true that would make it the first "phone" to be released running the software. [PCAuthority]