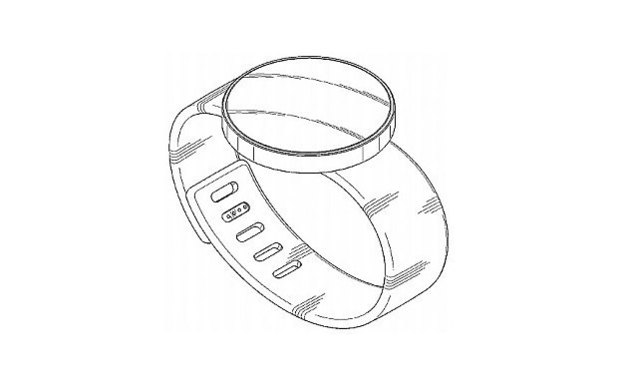 We've talked about the Gear Solo briefly in the past, and in case you didn't know it's Samsung's rumoured upcoming round-faced smartwatch. Well, if the rumours are to be believed we'll be seeing them unveil it at IFA next week. Pretty cool eh?
Well you might be thinking "why should I be impressed, it's just a round smartwatch". Well you're only half right since it's not really just a smartwatch, the Gear Solo is rumoured to be SIM enabled — meaning it's essentially a phone on your wrist. That's right, a smartwatch that doesn't need to be linked to a phone to do cool things.
Details are fairly scarce, and other than the round face and SIM card we don't know a damn thing about the watch. That being said, it's unlikely that it'll be running Android Wear because the system is designed for devices that are linked to smartphones. It's far more likely that the watch will be running Samsung's own Tizen OS, which would make it the first Tizen powered 'phone' to be released to the public.
They are still rumours for now, but considering Samsung has a press event scheduled for next Wednesday we probably won't have too long to wait and see what the Gear Solo has to offer. [Digital Spy]