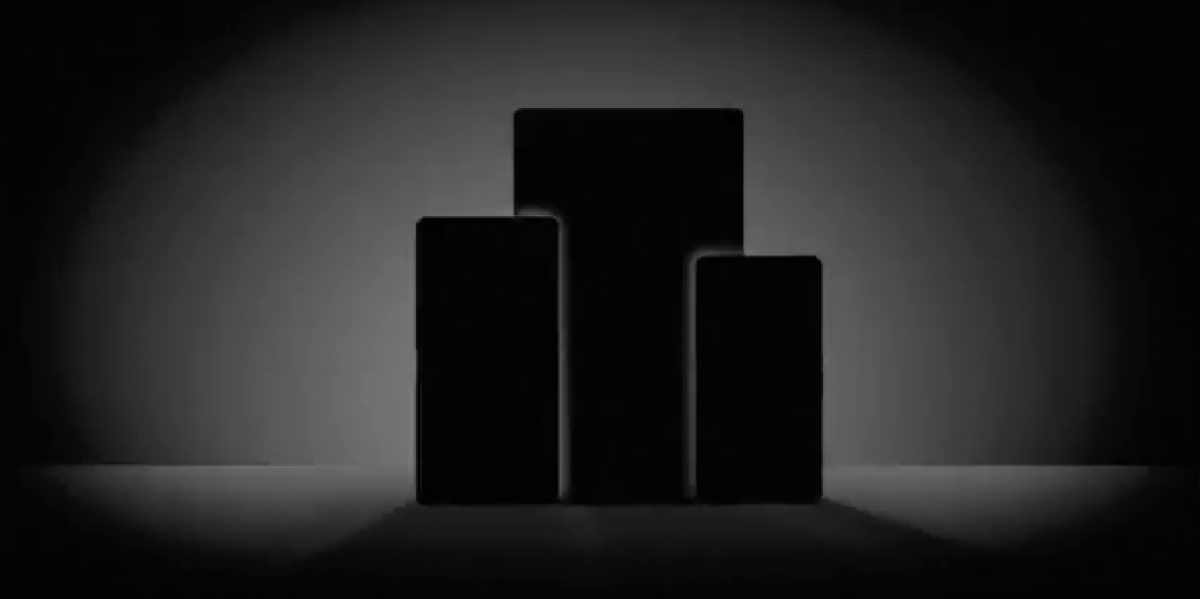 We've heard for a while that Sony might be releasing three new Xperia devices before the end of the year, but those were just rumours. Now it seems that Sony itself is teasing us with the possibility, thanks to a video the company uploaded onto YouTube yesterday.
The video itself features a bunch of 20-something people doing a host of activities that have absolutely nothing to do with mobiles or tablets, things like swimming, skateboarding, clothes shopping, and cooking. It sort-of indicates that kind of audience that Sony is going for here, but it doesn't really tell us much about the devices in question.
The main feature of the video is the silhouette of three phone/tablet shaped objects that gets flashed onto screen towards the end of the video. That's all we see of the phones, but it's definitely showcasing three different devices — we just don't know what they are other than the fact one of them appears to be the size of a tablet.
Fortunately Sony's pre-IFS press conference is scheduled for 3rd September, so we shouldn't have long to wait before we find out. [CNET]