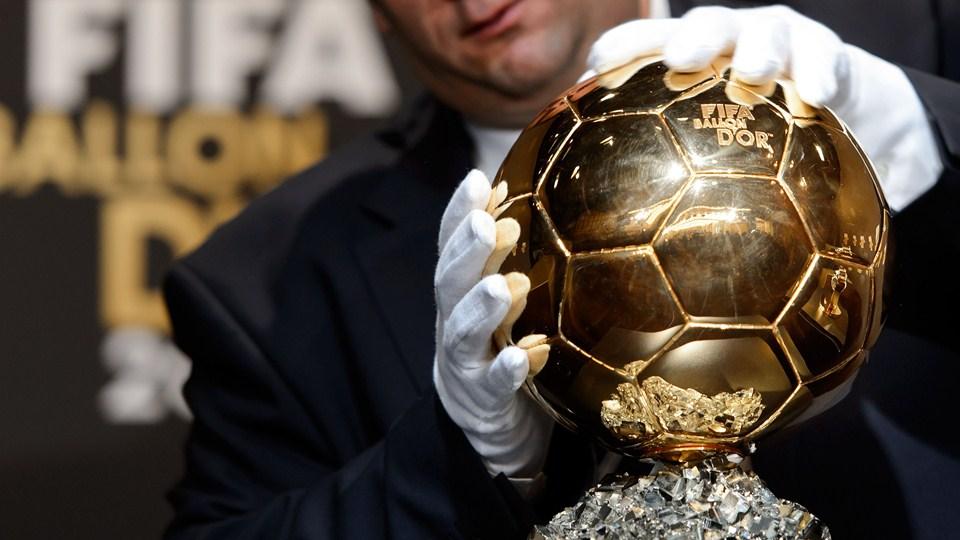 FIFA have announced the final three players in their Ballon d'Or award shortlist. The players who made the cut to be credited as the best in the world for 2014 are: Lionel Messi, Cristiano Ronaldo and Manuel Neuer.
FIFA host the awards each year and of course Lionel Messi and Cristiano Ronaldo are featured annually but for Manuel Neuer it is a major achievement, especially being a goalkeeper. Here are some stats about the hopeful nominees for the prestigious award from FIFA:
Lionel Messi, Barcelona and Argentina
Lionel Messi has the phenomenal privilege of being a five-time previous winner of the FIFA Ballon d'Or award. The 27-year-old wizard has scored an incredible 253 goals in 289 La Liga matches and in 2014 has taken the record as the highest La Liga goalscorer of all-time. Messi has also broken Raul's Champions League record meaning he is the highest ever goalscorer in that competition too. Messi was also important for Argentina in the World Cup in Brazil, earning the Golden Ball for being the best player.
Cristiano Ronaldo, Real Madrid and Portugal
Cristiano Ronaldo helped Real Madrid win La Decima, their long awaited tenth UEFA Champions League title in 2014, the club also winning the Copa del Rey against rivals Barcelona. Ronaldo is the current FIFA Ballon d'Or holder and his start to the 2014/15 campaign suggests he may be lifting the trophy again. The Portuguese 29-year-old has netted 20 times already and we're only in December as Real Madrid lead the way in La Liga.
Manuel Neuer, Bayern Munich and Germany
Manuel Neuer, the eccentric goalkeeper has shot to cult fame in 2014 with a marvellous display of consistency in equal measure with madness. Neuer kept 16 clean sheets in 28 Bundesliga matches for Pep Guardiola's Bayern Munich and the 28-year-old helped his side to the league title as well as the DFB Cup. Neuer was no doubt one of the standout players at the FIFA World Cup in Brazil, winning the competition with Germany and then individually being awarded the Golden Gloves. It's nice to see a goalkeeper who often can be found near the half-way line, receiving some credit!
So football fans, who deserves to lift the FIFA Ballon d'Or award?
(Picture: FIFA's official Twitter)